Advertisement. Scroll to continue reading.
Aging, weight loss, fast foods, etc. all lead to saggy skin. If you've spent hours in the gym trying to lose weight, you're probably aware that loose skin is a common side effect. People who have recently lost a significant amount of weight are more likely to have loose skin wherever the fat deposits were in excess. While anyone can develop this, it is also more common in older people, and with those suffering from certain medical conditions. One of the reasons this happens is due to the deterioration or reduction of collagen and elastin in the dermis.
Loose skin is inevitable, whether due to aging, massive weight loss, pregnancy, or other factors. It can be challenging to treat at home, but it isn't impossible. If you pay attention to the early signs of loose skin, you can reverse the damage with varied measures. While there are creams and surgical options available, you should consider a non-surgical treatment that will cause the least amount of damage to your skin cells while providing the quickest results.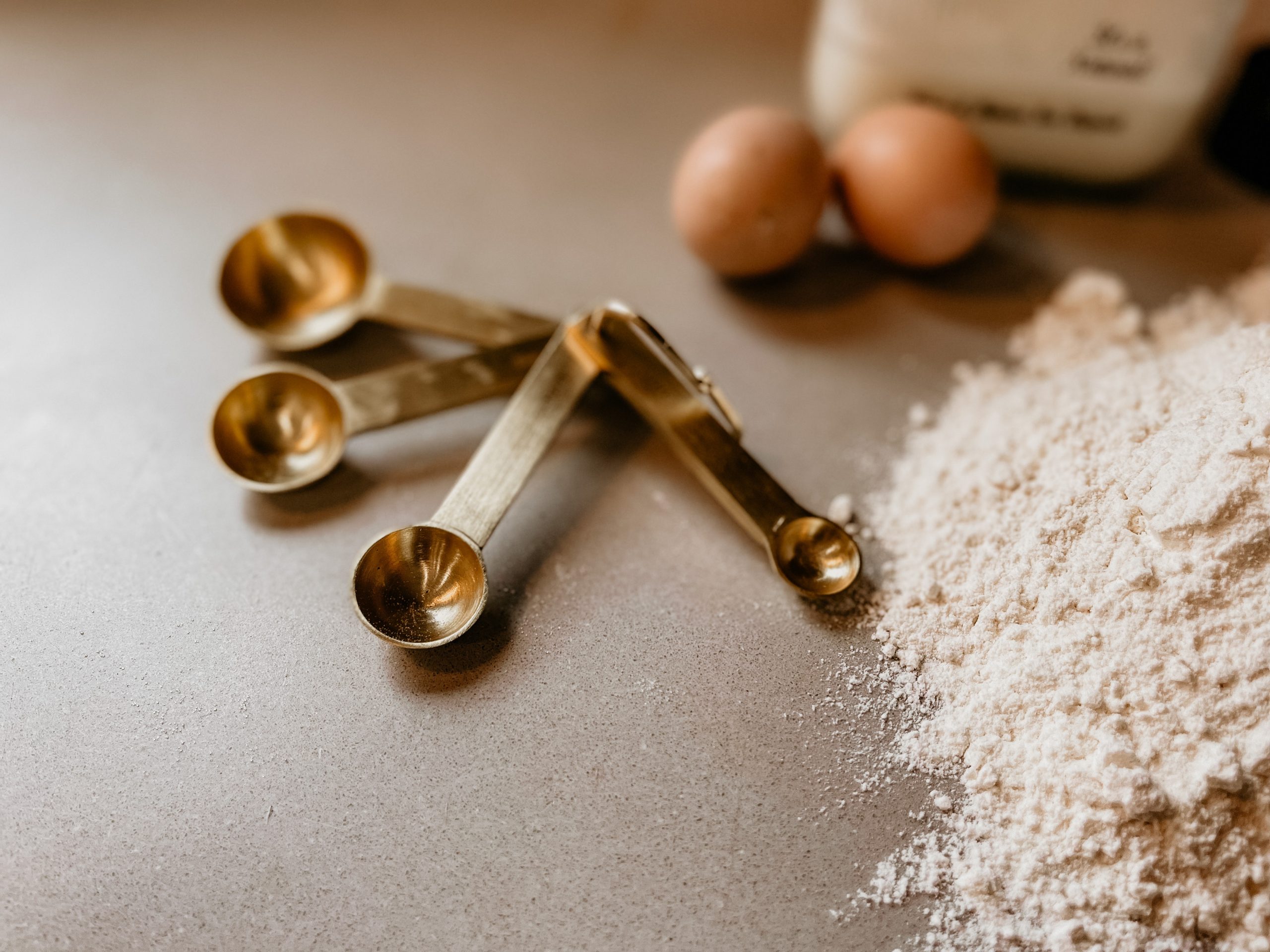 Collagen Supplements 
Collagen is the most abundant protein in the body, and it may be found in the bones, joints, and tendons. It also helps to keep the skin fresh by providing structure to the dermis, the skin's thickest layer. The body naturally loses collagen as we age. This includes elastin, another protein that keeps the skin firm and tight. This supplement has become popular in recent years for a reason: it works to replenish the collagen that the body has broken down over the years. Even studies have proven that collagen supplements improve the dermal signs of skin aging which include wrinkled and saggy skin. 
Our diet is the main reason why we have less collagen in our bodies to support firmer skin. Consumption of high-carb, highly processed food, and low protein intake are all related to low collagen production in the body. Without the required components, mainly amino acids, and the nutrients to metabolize them, our body cannot produce collagen. Our bodies naturally produce less collagen as we age, and the slowdown may begin in our mid-to late-20s. This can lead to several conditions that we often accept as a part of aging without examining the root cause of the problem.
What Exactly Does Collagen Do To Our Skin?
Body tissues have structure, hardness, stiffness, and texture thanks to collagen. It resembles a layer of leather under the skin. And it offers skin strength and resilience when it mixes with elastic fibers. The essential proteins, collagen, and elastin are what give your skin its suppleness and 'bounce'. Throughout your lifetime, collagen is generated, but as we talked about it above, it naturally declines as you get older. Even elastin levels peak during pregnancy and gradually decline later on in life. Taking up to 10 grams of collagen peptides daily can aid the skin's collagen density, suppleness, and moisture. Due to its antioxidant properties, taking hydrolyzed collagen powder may also help defend against a skin condition known as UV-induced melasma, which causes discolored spots on the face.
However, even if you use the best collagen supplement, you must ensure that you are taking the necessary precautions to keep it in your body. Collagen is broken down by ultraviolet radiation from the sun, so it's crucial to use sunscreen every day. Consuming antioxidant-rich meals, such as fruits and vegetables, can also stop collagen deterioration. Excessive alcohol consumption and cigarette use reduce the skin's capacity to heal itself and slow down the creation of collagen. In addition to avoiding cigarettes and alcohol, you should also be cautious of your food. Glycation, which is brought on by processed foods and foods high in sugar, limits how well collagen interacts with your cells. These little things can have a big impact on how your body utilizes collagen, even if the deterioration has not yet begun or you're still very young.
What Forms Of Supplement Give The Best Collagen?
Collagen for the skin is available in a topical form, as well as in the form of powdered collagen, or 'drinking collagen'. The beauty market today may be flooded with collagen-based treatments that claim to boost collagen production and make your skin seem younger, but the advantages of topical treatments for achieving long-term outcomes remain debatable. Because of their high molecular weight, collagen peptides cannot penetrate the epidermis of the skin. Only molecules with a size of 500 daltons or less would typically get through the epidermal barrier. When applied topically, collagen's only effect is to hydrate the skin. Therefore, it is better to look at powdered collagen or a drinking collagen supplement that can be consumed orally and is easily absorbed by your body. They may be offered as collagen peptides or hydrolyzed collagen, which are more easily absorbable forms of collagen. 
Collagen comes in 28 distinct varieties, however, there are five major forms of collagen. Out of those, Type I, Type II, and Type III account for 80–90% of all collagen in the body. Type I collagen is the most abundant type of collagen and may be found in nearly every tissue in your body, including the tendons, skin, bones, cartilage, and connective tissues. Type II is mostly present in cartilage; this contains bone joints, rib ends, ears, nose, and so forth. Type III collagen is commonly found with Type I collagen in muscles, organs, arteries, and certain connective tissues in the liver, spleen, and other organs. 
Collagen supplements or powdered collagen is derived from the connective tissue of cows, fish, and occasionally chicken. However, marine collagen, which is derived from fish, is gaining popularity due to its ability to be absorbed up to 1.5 times more efficiently. To learn how you can pick the right marine collagen peptides to add to your routine, read on.
How To Pick The Right Collagen?
1. Powder Over Pills 
While picking the form of marine collagen, the first thing you want to do is pick a powder over a pill. Collagen powders for drinking are formulated to be more bioavailable. If you opt for a flavorless one, it can be added to smoothies, milkshakes, oatmeals, etc., and consumed easily at any time of the day. 
2. Sourcing
The other thing to keep in mind is to check out a collagen supplement that has its collagen sourced from deep-sea marine fish or wild-caught fish. If you make the mistake of choosing regular marine collagen as opposed to a premium one, you'll get collagen that is sourced from farm fish. Farmed fish are easily infected and are frequently administered artificial hormones to keep them healthy. When you take the supplement, these pollutants are passed on to your body, which can be harmful in the long run.  
3. No Additives
Another thing to note is that if they are pure and devoid of additives, marine collagen peptides are flavorless and odorless. Artificial flavorings are frequently used to cover the taste or odor of contaminated or impurity-containing collagen powder. But there will be nothing to conceal if you purchase the proper marine collagen powder. A non-GMO label will also be shown on a supplement brand's product if they have engaged in thorough testing to assure that their product includes no preservatives or genetically altered substances. 
Wrapping up
With age, the collagen levels in our bodies drop and can lead to sagging and wrinkled skin. Instead of recognizing it as a collagen deficiency, most pass it off as a sign of aging. Although it is certainly treatable with the addition of a collagen supplement to your diet, it is important to know what you're putting in your body before you go ahead and buy one. The best collagen supplements will check all of the boxes, and it's critical to consider your needs when choosing a collagen supplement. Furthermore, taking the required measures to maintain the level of collagen and eating healthy and nutritious food will ensure your body processes the collagen correctly and give you firmer, more radiant skin from within— even as you age!
References:
https://www.ncbi.nlm.nih.gov/pmc/articles/PMC8824545/
https://www.ncbi.nlm.nih.gov/pmc/articles/PMC5933363/
https://www.ncbi.nlm.nih.gov/pmc/articles/PMC6835901/
https://www.hsph.harvard.edu/nutritionsource/collagen/
https://link.springer.com/article/10.1007/s13555-022-00748-4
Advertisement. Scroll to continue reading.
Advertisement. Scroll to continue reading.