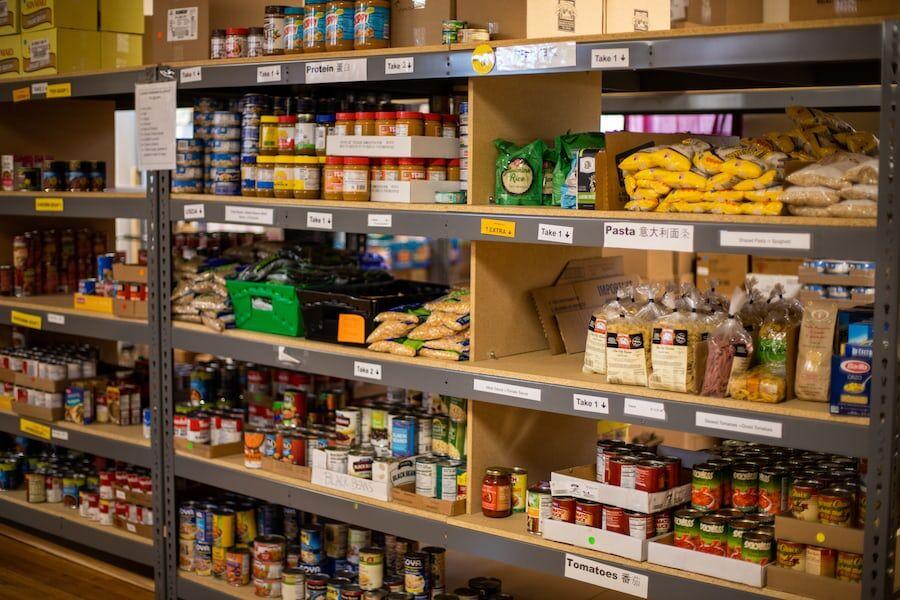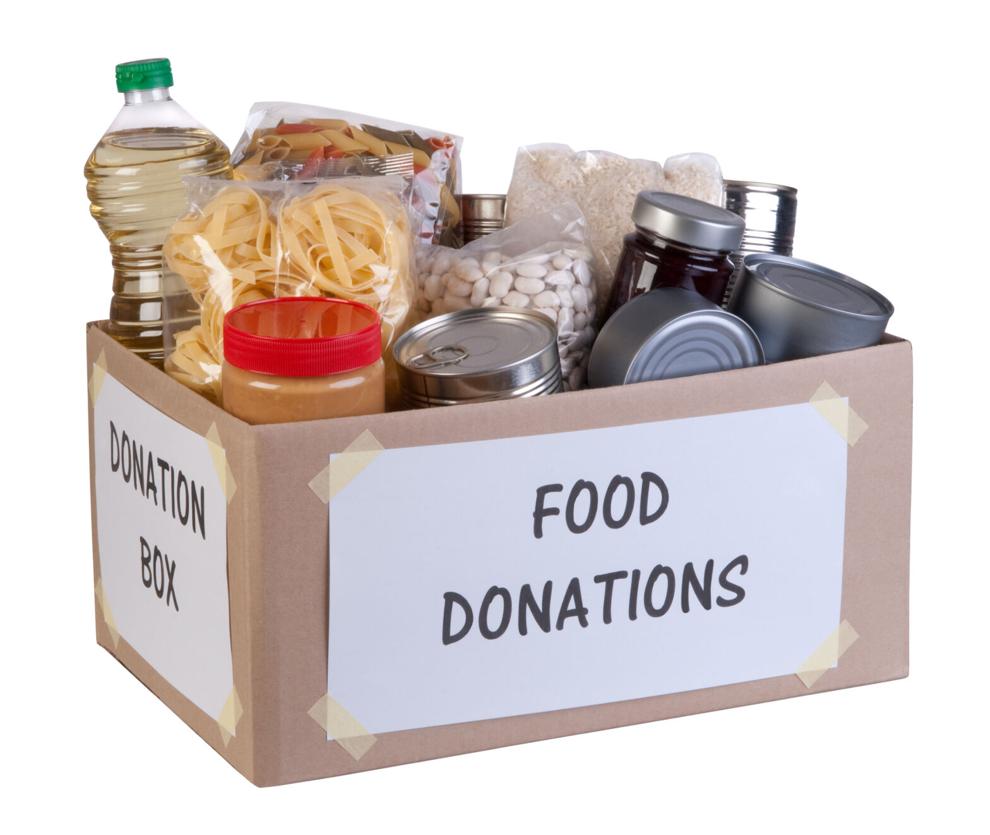 Did you know….In Fairfax County, more than 81,000 people are experiencing food insecurity? Eating a healthy diet is difficult without access to nutritious food. You can help.
Healthy eating is a critical component to combat cardiovascular risk factors as well as childhood and adult obesity. According to the Centers for Disease Control (CDC), low income and minority communities often lack convenient places that offer affordable healthier foods. In Fairfax County, the Live Healthy Fairfax initiative prioritizes making healthy food affordable and accessible for all as an important goal of the community health improvement plan.
Advertisement. Scroll to continue reading.
Advertisement. Scroll to continue reading.
Food donations for the holidays are especially important and can make a difference in many lives of the individuals and families around our community. 
Due to inflation, food costs have risen, and that has impacted both consumers and local food banks.
This holiday season, the Fairfax Food Council and Food for Others share 3 tips for making healthy food donations :
Nutritional value: Help families facing food insecurity meet their nutritional needs by donating nutritious items such as low sodium canned goods and whole grain pastas and cereals.
Would you feed it to your family? When deciding what to donate, choose items that you would feed to your family. If you wouldn't eat it, consider donating something else.
Cultural preferences: Donating culturally relevant food can make clients feel welcomed and empowered.
Advertisement. Scroll to continue reading.
You can help make a difference for families experiencing food insecurity by donating this holiday season. Learn how you can get involved by visiting the Fairfax Food Council and Food for Others. Learn more about Fairfax County's priority issue surrounding Healthy Eating on the Community Health Dashboard.
In addition to healthy eating, the Live Healthy Fairfax initiative identifies the following as priority issues in the Fairfax Health District: Improving the community environment to support good health for all, increasing opportunities for physical activity to improve health, reducing tobacco use and exposure to secondhand smoke where community members work, live and play, expanding the workforce capacity to meet the healthcare needs of all in the community, improving access to a quality of health care services, and integrating public health data to improve monitoring, analysis, reporting and evaluation of community health.
The goal of Live Healthy Fairfax is to identify strategies to prevent chronic diseases and to promote policies, systems, and environmental changes that will result in Fairfax being an engaged and empowered community that works together to achieve health and well-being for all residents and visitors.