Collagen is the protein that gives skin its structure, suppleness and stretch.  
Diet plays a huge role in maintaining the youthfulness of your skin and that comes down to how much collagen your body is producing. It is the protein that provides the skin with its structure, suppleness and stretch. As we age, we produce less collagen in our skin that causes wrinkles and thinning of skin. 
There has been a boom of collagen supplements in the form of pills and powders, but it is not the best route to boost your skin's collagen production. The key difference is that food contains a bioavailable form of collagen your body can use right away. Moreover, over-the-counter supplements are largely unregulated. So, here are top seven foods that improve your skin's collagen:
Bone Broth
Bone Broth is one of the most popular sources of collagen. Cooked by simmering animal bones in water, this process extracts the collagen from the bones. You can even season the broth with spices.
The broth is made of bones and connective tissue so it contains calcium, collagen, magnesium, phosphorus, amino acid and many other nutrients. To take care of the quality of your broth, make sure to buy meat from a reputable source.
Don't miss: 8 Best Foods To Manage Thyroid
Chicken
The white meat contains connective tissues which are a rich source of dietary collagen, no wonder so many supplements are derived from chicken. Several studies have shown that the chicken's neck and cartilage is a source of collagen for arthritis treatment.
Fish and shellfish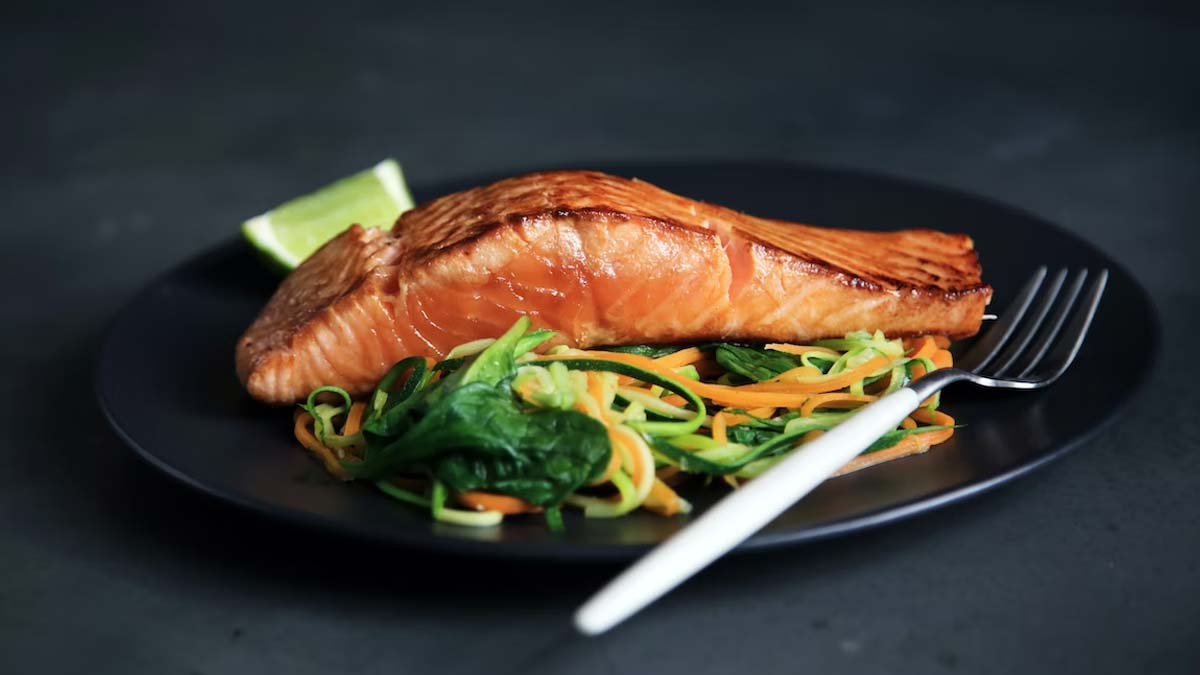 Like other meats, fish and shellfish have bones and ligaments made of collagen. It is claimed that marine collagen is one of the most easily absorbed. However, we do not tend to consume the less desirable parts of the fish that contain more collagen such as the head and scales. In fact, researchers have proven that fish skin is a source of collagen peptides.
Egg whites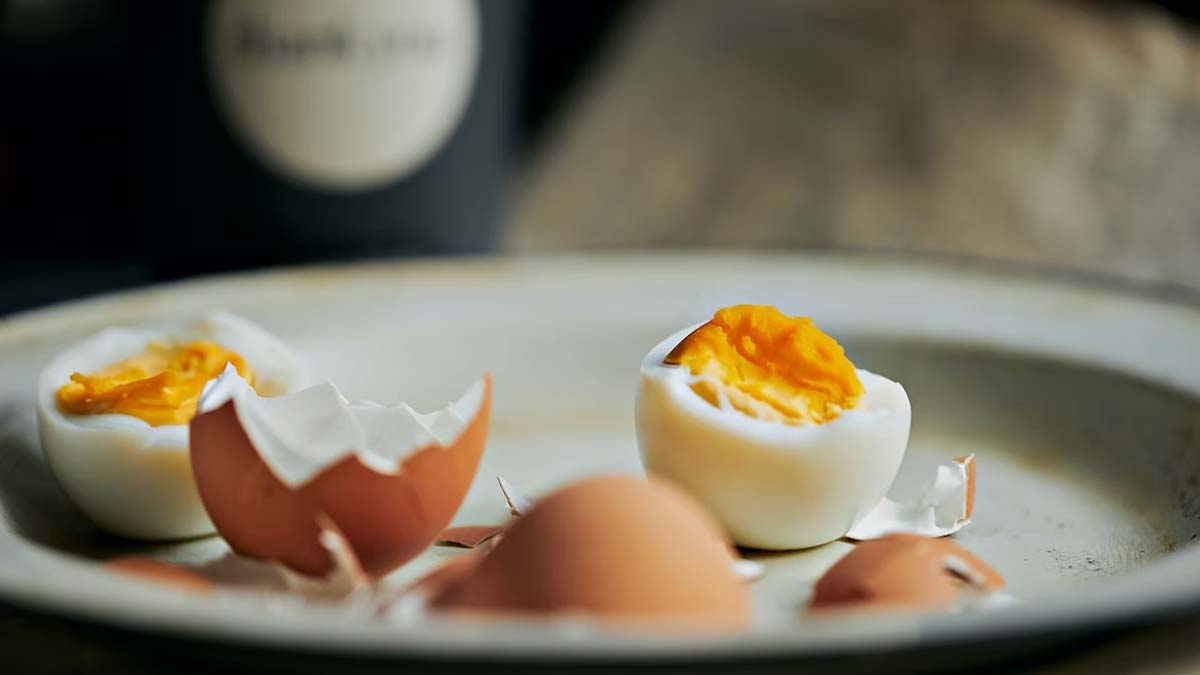 Eggs do not contain connective tissues like many other animal products, but have large amounts of proline, one of the three amino acids important for collagen production.
Citrus fruits
Vitamin C plays a prominent role in the production of pro-collagen, the body's precursor to collagen. Citrus fruits like oranges, grapefruit, lemons and limes are full of this vitamin. You must include a citrus fruit to your diet on a daily basis. You can do this by adding them to your cereals or salads.
Berries
Though citrus fruits tend to take all the attention when it comes to vitamin C content, berries are an excellent source of it. Strawberries actually contain more vitamin C than oranges per ounce. Other berries such as raspberries, blueberries and blackberries also offer a hefty dose of the essential nutrient. Moreover, they are rich in antioxidants which protects the skin from damage.
Don't miss: 6 Benefits Of Including Coconut Oil in Your Diet
Garlic
Garlic is known to boost the body's collagen production. It is high in sulphur, which is a mineral that helps synthesise and prevent the breakdown of collagen. But, you need a lot of it to reap the collagen benefits. You might want to include it in your regular diet by adding it to dal and other veggies to give more flavour to the dishes.
Also Watch: 
Did you like this article ?
Advertisement. Scroll to continue reading.
Advertisement. Scroll to continue reading.
Advertisement. Scroll to continue reading.